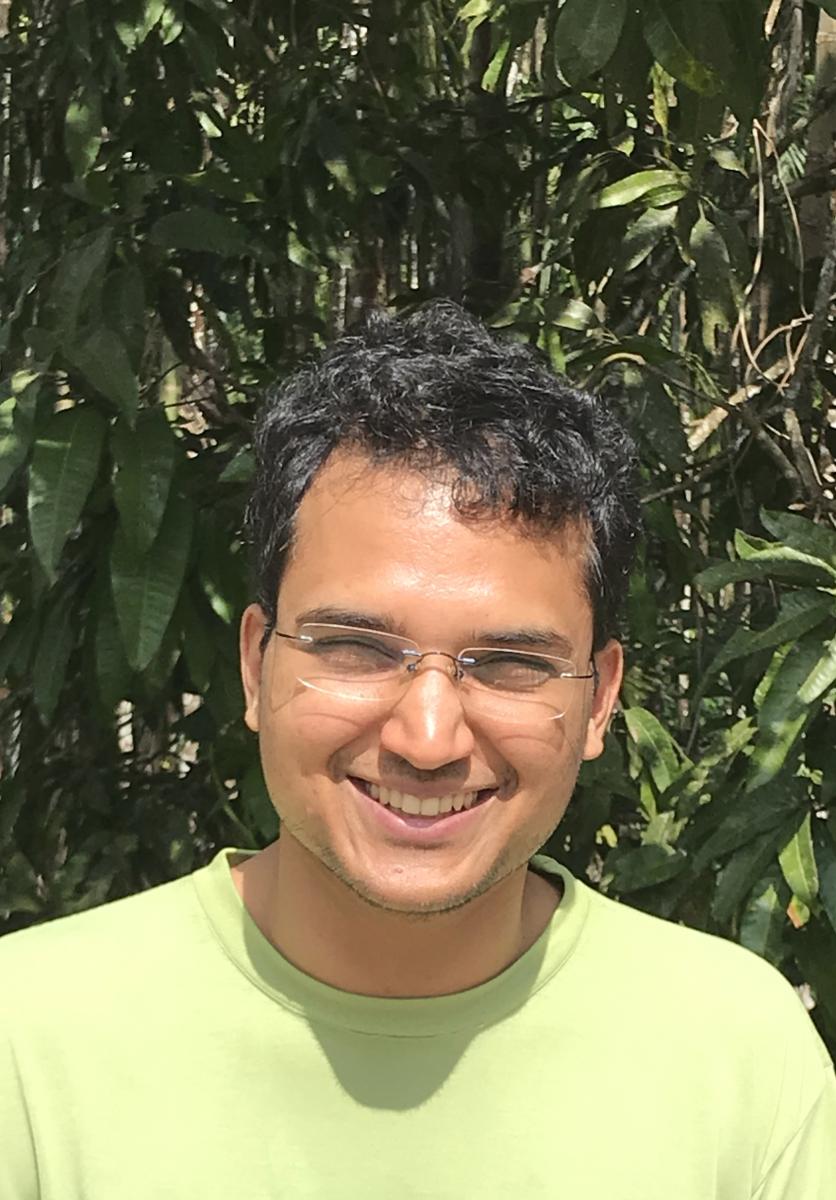 firstname.lastname @ gmail
PC: Hemanth, on our visit to Kuppalli. December 2019.
ವಂದನೆಗಳು .I'm currently a Ph.D. candidate in computer science at CSAIL, MIT.
I am interested in the intersection of machine learning, program analysis, and cognitive neuroscience. I want to understand how programs are represented - both by our brains and by machines. [Third person bio]
Before grad school, I was a senior research engineer at Aspiring Minds' research lab. I also spent a year understanding how a state government delivers its public services in rural Bihar.
Links
If you're an undergraduate or an aspiring researcher who wants to know more about getting started with research, see my notes on it

.